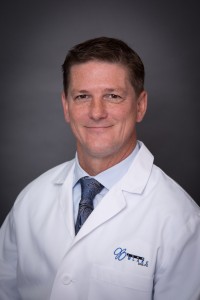 John P. Blake, DDS
After serving for three years in the US Army Infantry, Dr. Blake attended the University of Detroit for his undergraduate studies. In 1994, he graduated from the University of Detroit School of Dentistry. He has been a member of the Michigan Dental Association and American Dental Association since 1994.
Dr. Blake believes in constantly striving for dental excellence, continually investing his time and resources in advanced dental courses. Most recently, he has attended classes with the Center for Advanced Dental Training, Pac-Live (cosmetic smile designs), Cosmeden's Chicago Cosmetic Bonding Course, Center for Restorative Excellence, and the Hornbrooke Group.
A Lake Orion resident himself, Dr. Blake is a supporter of many local sports teams and fundraisers. He believes in giving back to the community and is a generous sponsor of many events. In his free time, he enjoys golfing and playing hockey. He also loves spending time with his four children and attending their various activities.
Meet Our Team
Our professional, caring, and friendly dental team go above and beyond to serve our patients. We work with our dentist in Lake Orion, Michigan, to provide you with the dental care you need and deserve. We welcome you to contact our dental office today to learn more about us and to schedule an appointment with Dr. John P. Blake.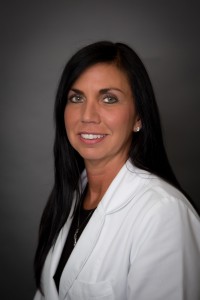 Tina Szeliga – Registered Dental Hygienist
Tina has been making smiles brighter at our office since 1999. She graduated with honors from Mott Community College with a degree in Dental Hygiene. Each year, Tina visits all the local elementary schools to give a fun and interactive presentation on dental health.
Tina and her husband, John, reside in Lake Orion. In her free time, Tina enjoys traveling, working out, and spending time with her family.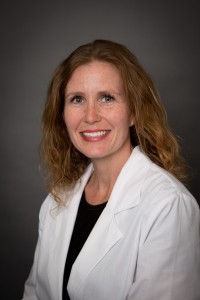 Tracy Bisnett – Registered Dental Hygienist
Tracy graduated from the Mott Community College Dental Hygiene program in 2001. She is passionate about helping patients achieve optimal dental health. She seeks out continuing education courses regularly and enjoys sharing that knowledge with colleagues and patients. Outside the office, Tracy loves spending time with her family and cheering on the Detroit Tigers. Although she's a busy mom of three young children, she still finds time for physical fitness and has completed five half marathons!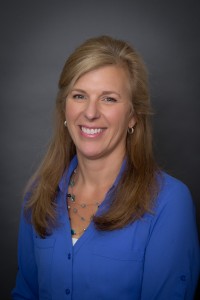 Sue Reo – Office Manager
Sue joined our practice in 2001 with extensive knowledge of the dental industry. During her career, she has taken many continuing education courses and is very efficient in applying this knowledge to everyday challenges. Her vast computer and insurance experience helps keep the office operating smoothly.
Sue and her husband live on a small family farm along with their three children. She enjoys helping the children show their Maine-Anjou beef cattle, volunteering with 4-H, and spending time with her family.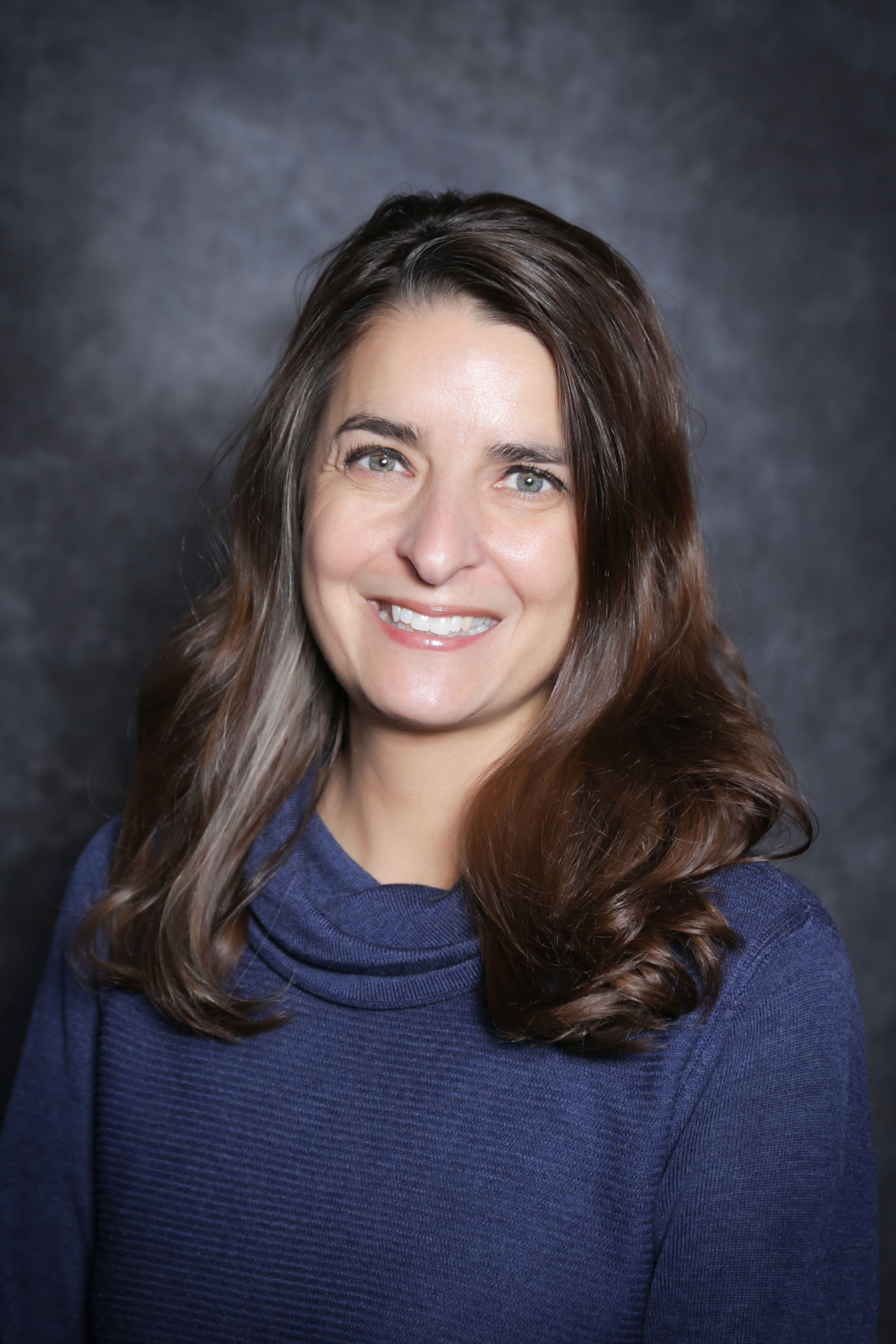 Barbara Roncone- Smith- Treatment Plan Coordinator
Barb was welcomed to our team in November 2015.
She graduated from Western Michigan University with a bachelor of science degree. Barb was drawn to the dental field because she enjoys the interaction with patients while helping them obtain their necessary treatment.
Originally from Troy, she has lived in Lake Orion since 1998. Barb is thrilled to be working in the same community in which she resides. She and her husband are raising three beautiful daughters. They enjoy rustic tent camping, boating and kayaking.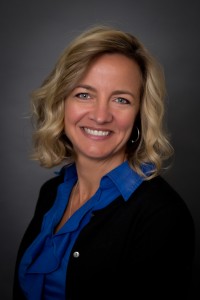 Christi Adams – Appointment Coordinator
Christi recently rejoined a different aspect of our dental team as appointment coordinator.
Christi is a 1992 graduate of Kellogg Community College, with a degree in Dental Hygiene. With her knowledge of dental hygiene, she is a great asset in assisting patients with questions regarding dental treatment.  Her friendly, helpful attitude is appreciated by all.
Christi resides in Lake Orion with her husband, two beautiful daughters and Jack Russell (Daisy).  When she and her family aren't  enjoying life on the lake,  Christi enjoys many hobbies that showcase her creativity.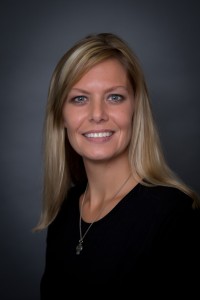 Krista Cook – Registered Dental Assistant
Krista Cook graduated from the University of Baylor Texas as a Registered Dental Assistant in 1999. Krista's extensive dental experience is immediately apparent to patients. She finds that helping patients overcome their fear of dentistry, while helping them achieve a healthy smile, to be the most rewarding aspect of her career.
Krista and her husband reside in Lapeer and have 3 children and a yellow lab. She enjoys hunting, horse back riding and camping with her family.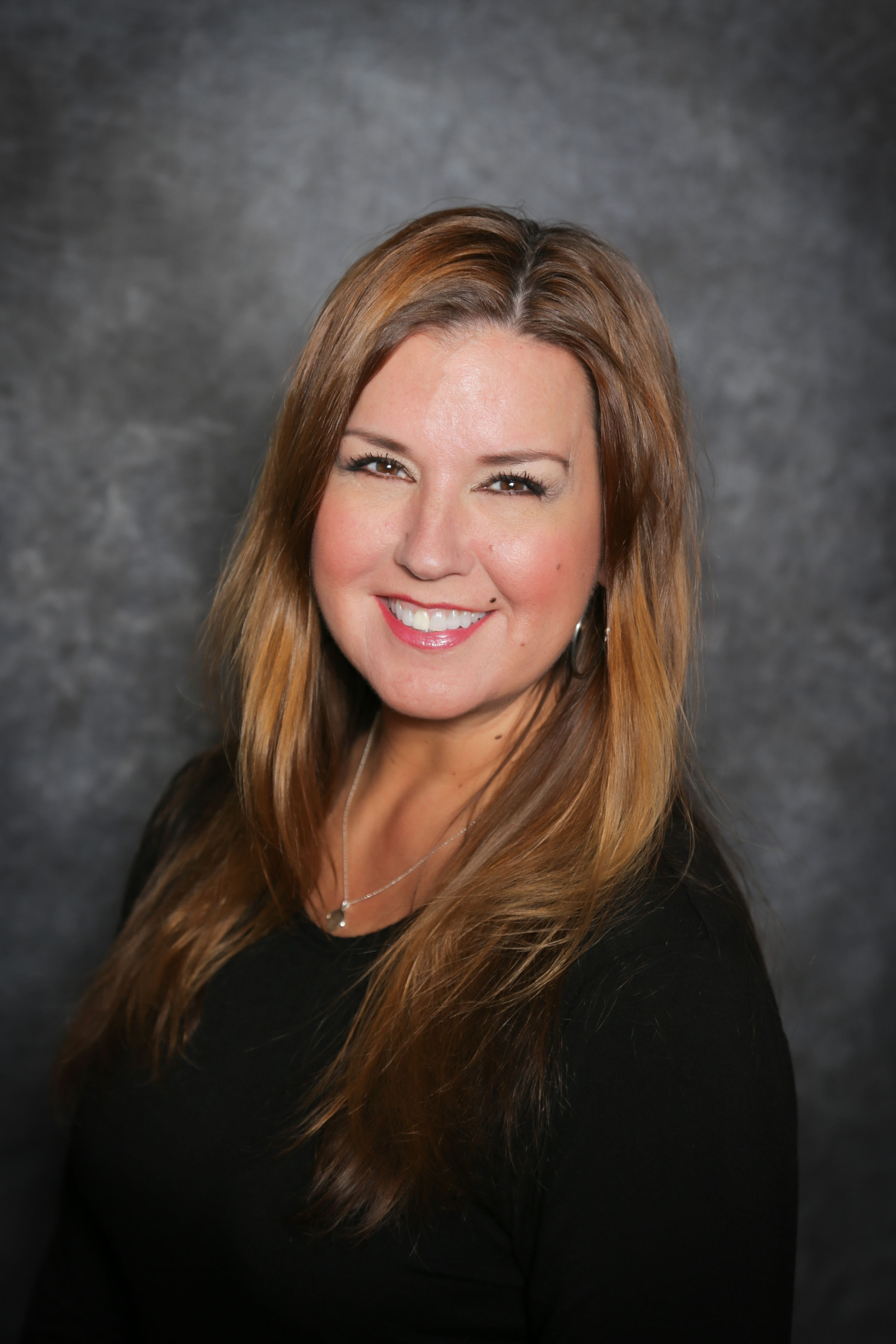 Cheryl Janik – Dental Assistant
Cheryl joined our team in 2018 with 30 years of experience as a dental assistant. Along with vast dental knowledge, Cheryl brings her positive energy and love of dentistry to our office. Cheryl's warm and caring nature is very reassuring to patients of all ages. She and her husband have two children and a feisty little Yorkie named Rascal. In her free time, Cheryl enjoys reading, live entertainment and spending time with her family and friends.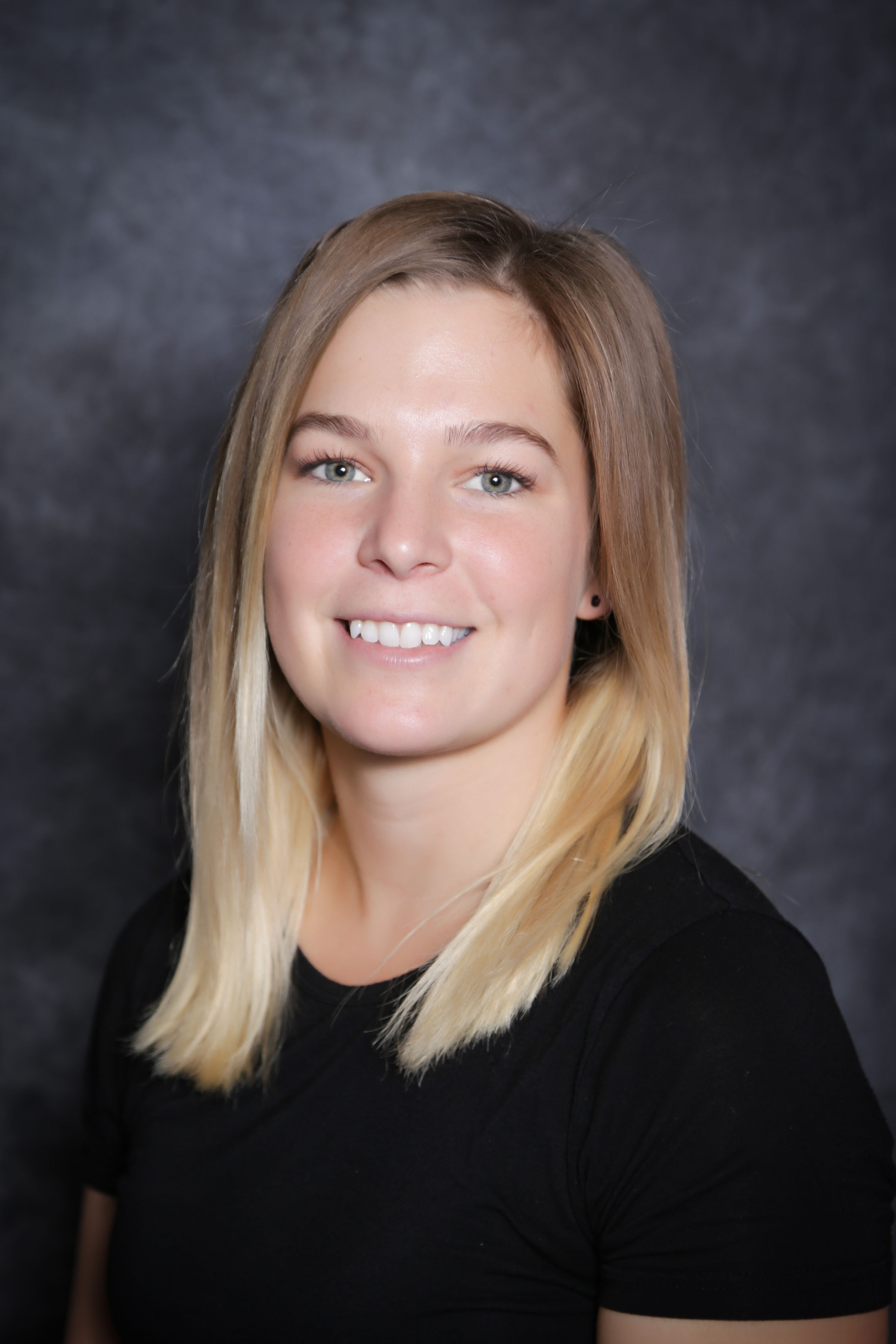 Amanda Reo – Hygiene Assistant
Amanda has been a member of our team since February 2017. She enjoys helping patients achieve their optimum dental health.
Amanda likes teaching yoga, spending time with her family and cheering on the Lions.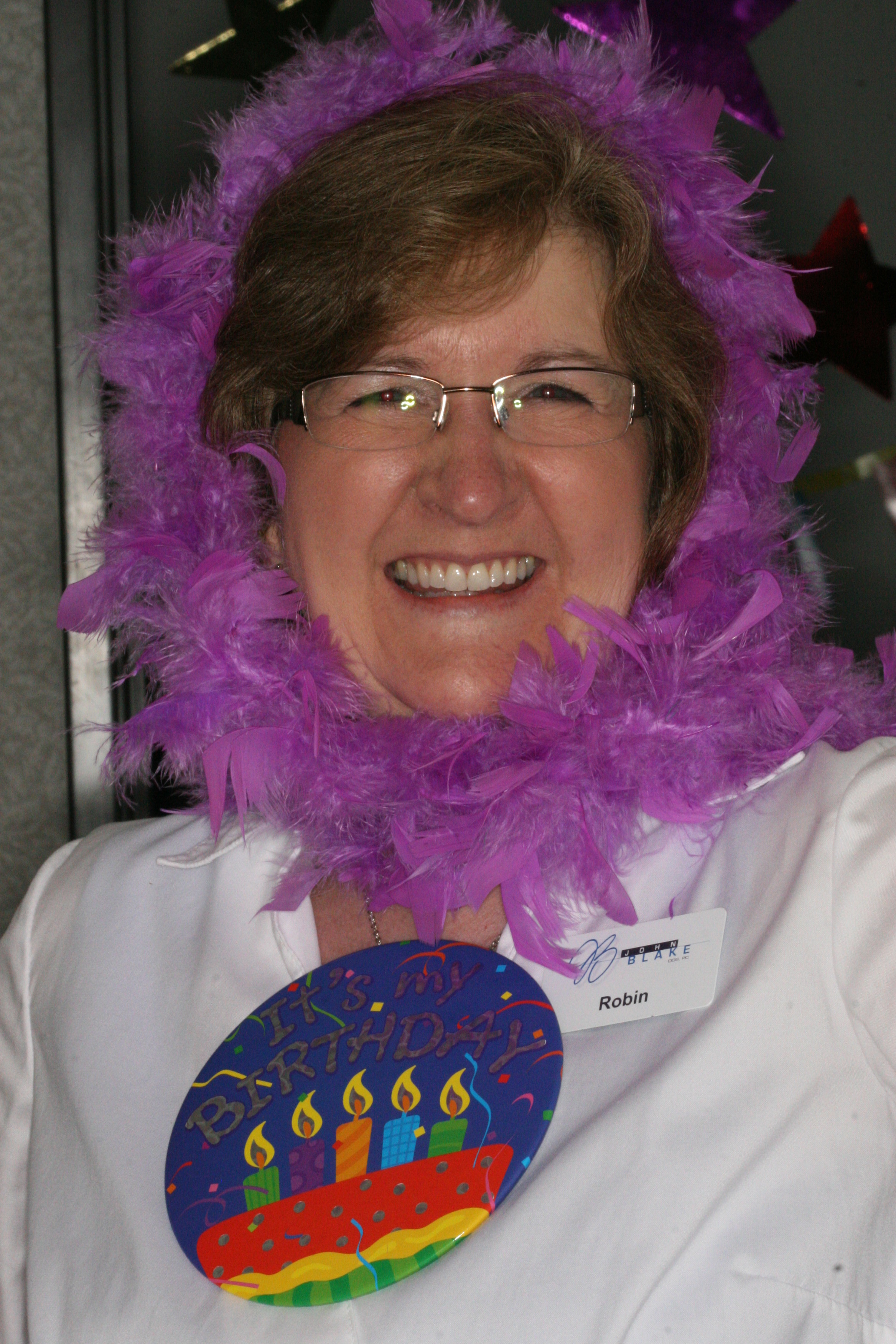 In Memory of Robin Eastman
Robin was a member of our team from 2008 to 2015. She was an extraordinary person and always had a smile and a kind word to share with everyone that crossed her path. She was the type of person that would help anyone without being asked and was an essential part of our office.
Robin lost her brief battle with lung cancer October 1, 2015. We hope to use her passing to warn others of the dangers of Radon gas. Most people do not know that Radon Gas is the leading cause of lung cancer in non-smokers. This silent killer took Robin's life; it took a mother from her daughter, a loving wife from her husband of 40 years and a friend from all of us.